16 May 2019
Katarina Majstorović at Gala Night in the Canadian Official Residence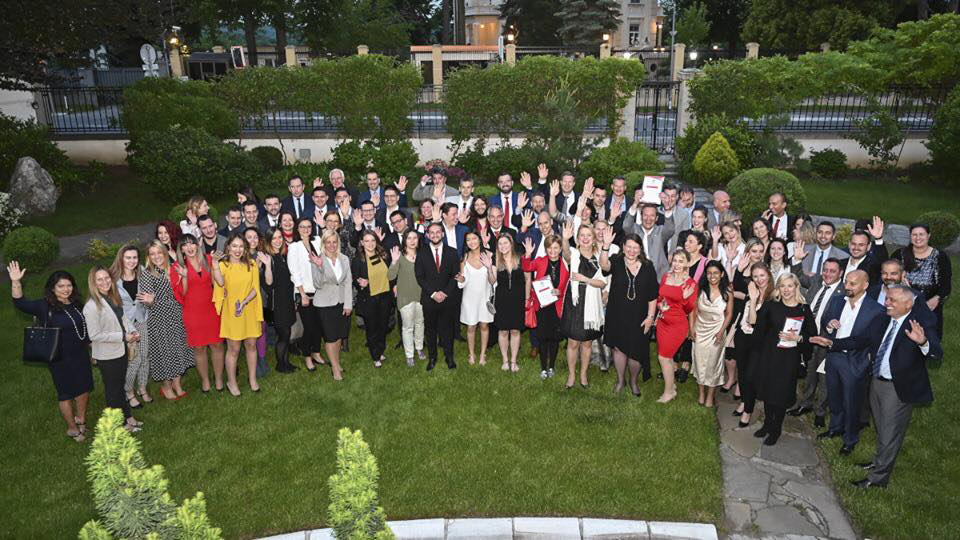 ENG:
Majstorovic & Partners ('M&P') managing partner
Katarina Majstorović
has attended an amazing Gala night in the Canadian official residence on the occassion of 4th LEADER Project Serbia 2019 hosted by H. E. Kati Csaba, Ambassador of Canada to Serbia.
SRB:
M&P advokat i partner
Katarina Majstorović
je prisustvovala Gala prijemu koji je održan u zvaničnoj rezidenciji Ambasade Kanade u Srbiji povodom četvrtog LEADER Projekta Srbija 2019, a čije polaznike je ugostila NJ.E. ambasadorka Kanade u Srbiji, Kati Csaba.