6 February 2018
Majstorovic & Partners announces new partner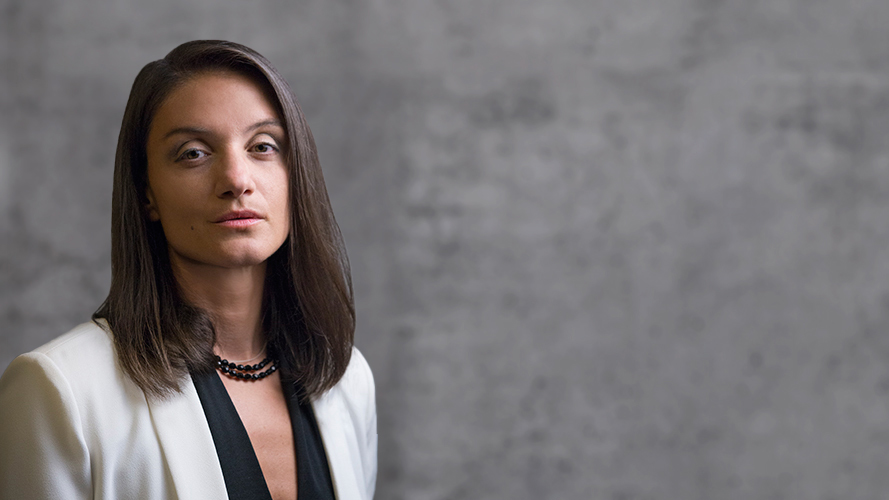 ENG:
Majstorovic & Partners ('M&P') has announced the election of a new partner with effect from 2 February 2018. We are delighted to announce the arrival of
Katarina Majstorović
as a new attorney at law in our office. We congratulate her on this thoroughly deserved promotion! Well done!
This arrival will further consolidate our strong position on the market.
SRB:
Advokatska kancelarija Majstorović & Partners objavljuje izbor novog partnera od 2. februara 2018. Sa velikim zadovoljstvom objavljujemo da je advokat
Katarina Majstorović
pristupila našoj kancelariji. Čestitamo joj na upisu u imenik advokata Advokatska Komora Vojvodine! Bravo Katarina, zaslužila si!
Njeno pristupanje će učvrstiti našu jaku poziciju na tržištu.