14 November 2018
Živan B. Majstorović and Branislav Ž. Majstorović named as members of the East West Bridge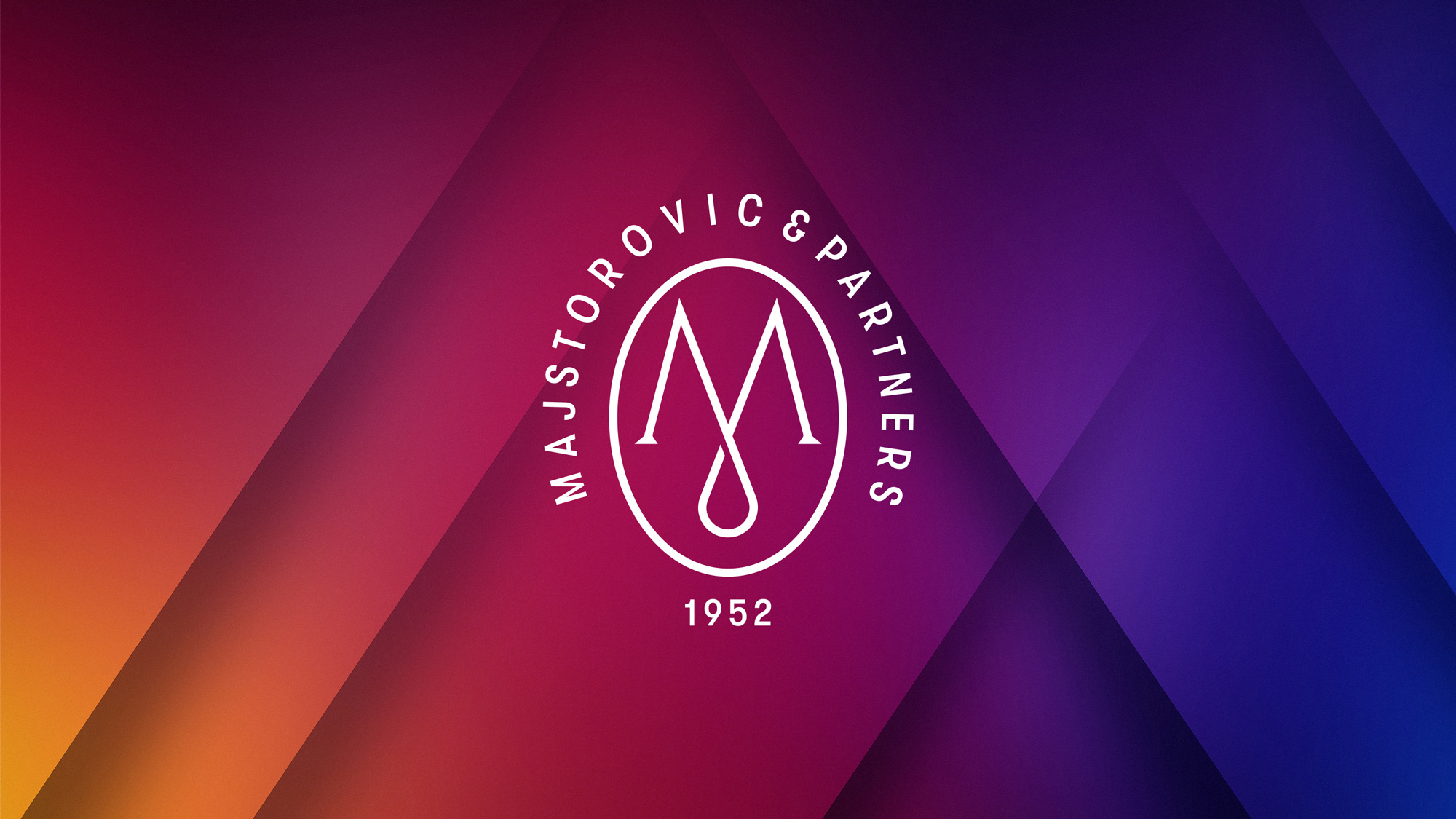 ENG:
Majstorovic & Partners ('M&P') is pleased to confirm that its founding partner,
Živan B. Majstorović
and managing partner,
Branislav Ž. Majstorović
have been named as a members of the East West Bridge.
East West Bridge is an international, independent, scientific and research community working in close cooperation with other regional and governmental institutes and think-tanks aiming to adopt guidelines for sustainable individual, society and state development. Born as a Serbian-based initiative, it steadily grew into an internationally recognized movement for sustainable and positive social change around the world.
EWB's purpose is to educate, enlighten and advise, to pinpoint important problems in societies and offer solutions.
SRB:
Advokatska kancelarija Majstorović & Partners objavljuje da su advokati i partneri
Živan B. Majstorović
i
Branislav Ž. Majstorović
članovi East West Bridge-a.
Most Istok Zapad (East West Bridge) je nezavisno naučno i istraživačko udruženje koje u saradnji sa drugim institucijama i analitičkim i istraživačkim (think-tank) organizacijama u regionu i širom sveta usvaja smernice za razvoj pojedinca, društva i države. Jedan od glavnih zadataka je da pomogne u određivanju, oblikovanju i primeni reformi koje su potrebne za trasiranje napornog puta Srbije i drugih zemalja ka članstvu u Evropskoj uniji; promoviše sveobuhvatan, otvoren i iskren dijalog o svim gorućim pitanjima koja sputavaju razvoj regiona; pomaže osnaživanju ekonomije i poboljšanju životnog standarda, obrazovanja, socijalne brige i zdravstva; ubrzava sveukupno približavanje u regionu i doprinosi učvršćivanju političkih, ekonomskih, kulturnih i drugih veza između zemalja jugoistočne Evrope.
Svrha EWB je da obrazuje, prosvetli i savetuje, precizno definiše bitne probleme u društvima i ponudi rešenja.